by Navjot Randhawa
I have been living in Andretta since 4 years now but I had a never-before realisation this morning while walking in the fields. But before I share my realisation, I'd like you to scroll down & look at the photos below. These photos were taken by Sonny from Moira, Goa. Sonny & his girlfriend are guests staying at The Mirage at the moment.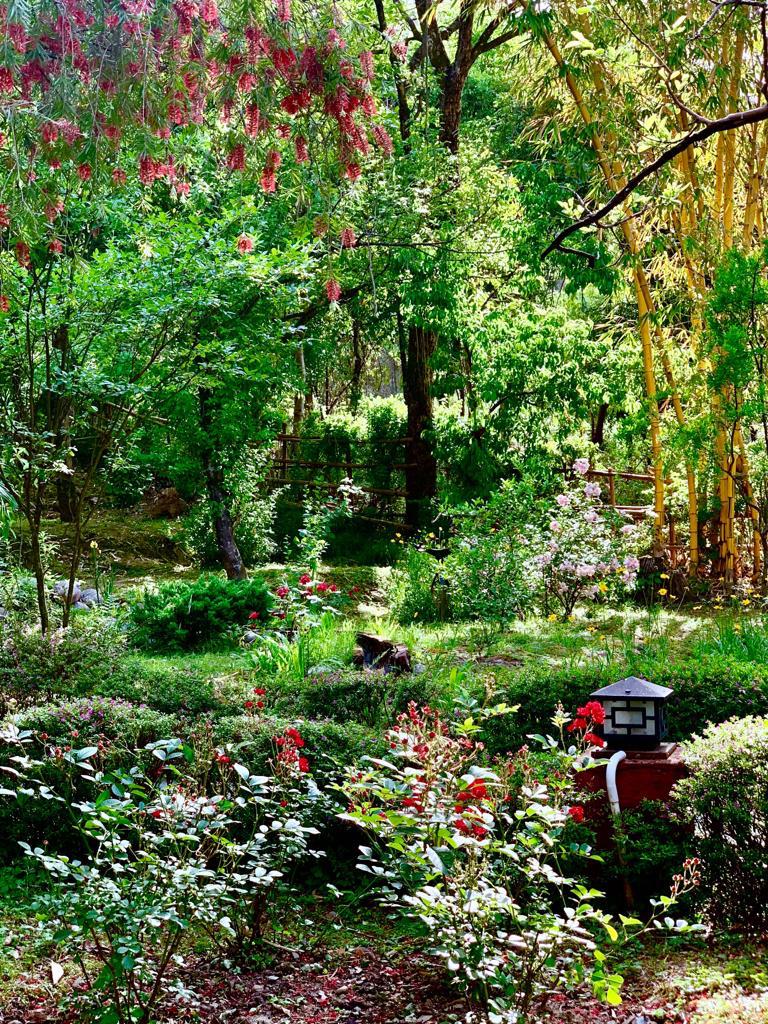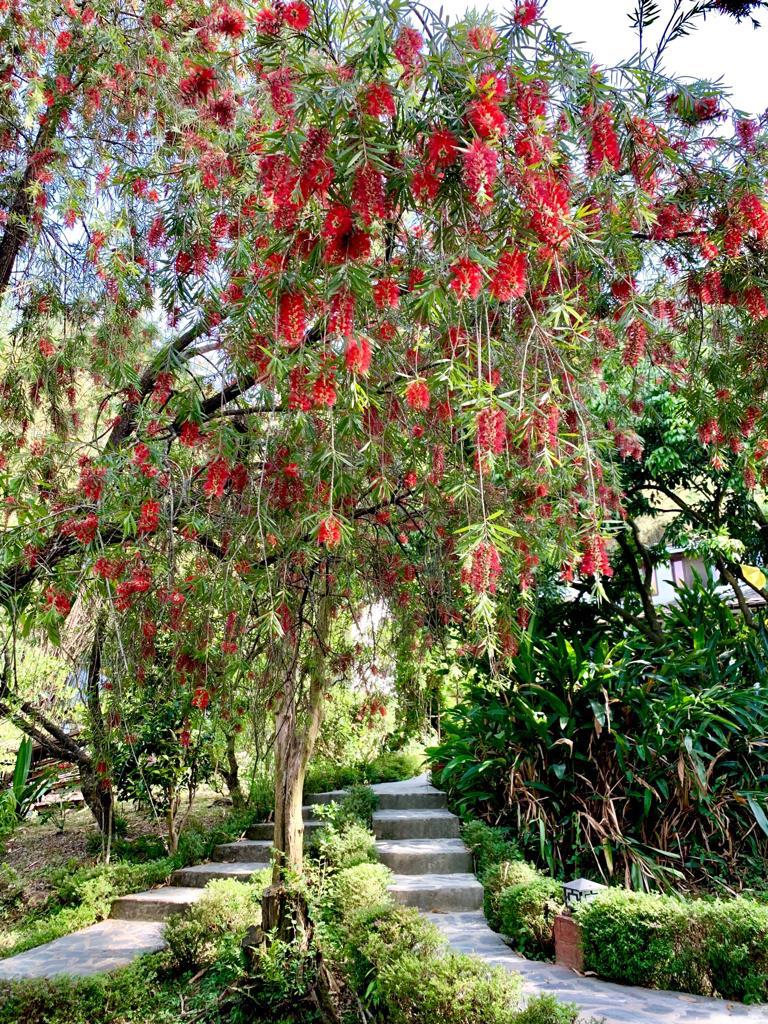 I realised that heaven is really a place on Earth ! (Yes, I wasn't convinced until now..or I hadn't deeply felt it until now I guess). When one has been in Delhi in the scorching heat running from one meeting to the next, coming back to one's kachcha mud house is nothing short of paradise. The driver (local Himachali) brought up an important point. The villagers are getting rid of their mud houses and going for pucca concrete houses while the citywallahs are increasingly waking up to the joys of living in mud houses.
"Mud is a versatile building material that has been used to make some extraordinary architectural marvels -- from 1,000-year-old ksars (forts) in Morocco and 6,000-year-old arches, vaults and domes in the Nile Valley to multi-storeyed houses of adobe, sun-baked bricks of mud and straw, which is the traditional building material throughout much of Latin America" (Down to Earth). Mud has countless advantages. Apart from making us feel close to Earth all the time (there is this typical fragrance of mud houses which is so magically intimate that one feels united with our very busy revolving planet all the time), it is extraordinarily malleable, offers better insulation, is readily available (especially in India), is simple to use as far as construction is concerned (the village folk can themselves make mud bricks & are skilled in maintenance of mud houses).
For the city folk, it is beautiful, good for the senses. It is art. The real joy is experienced when the village folk and city folk join hands to encourage mud architecture. The former know centuries-old techniques while the latter have the aesthetic knowledge. And the cooperation is heart-warming when it is not just about the money, not just about providing employment but when the latter help the former restore their own houses, particularly in areas such as roof strengthening, heating mud houses, etc.
In the summer, mud houses feel like the best thing ever because of the natural air-conditioning. Combined with a beautiful garden like the one at The Mirage, one is able to welcome the heat and make friends with the rising temperatures. After a long session of yoga, lying down on the mud floor of your cottage/Earth home is a feeling that can't be described in words !
The Mirage hosted a yoga retreat by UK based teachers Hugh Poulton and Sarah Haden a couple of years ago. They took their students on a journey of "Mountains, Monasteries & Mudhouses". These three are a heavenly combination for a yoga tour. I have been using the word heaven so many times in this post that it is time for more photos to give you another glimpse into what I mean..
And then if you are somewhere in Delhi, Bombay or Calcutta & feeling sick of being in AC rooms/cars all the time, come home. You can lie down in the garden, in the hammock, in the fields, in the swimming pool (it should be ready any day now) or simply help us pick the mulberries ripe for another season of delicious home-made jam..And we can take a walk in these fields around The Mirage and discuss more about what/how heaven feels like in your head..